This conference would not be possible without the help from our sponsors. Sponsors contribute the resources necessary to make the conference affordable to all parties who are interested in furthering the science and improving our communities.
We invite you to become a sponsor too! Check out our sponsorship opportunities available here. 
Emerald Sponsor

The Harris Symphony® Airport Noise and Operations Management (NOMS) data and application suite offers airports a state-of-the-art, all-inclusive aircraft noise and complaint management solution.  Our NOMS portfolio includes the Symphony® EnvironmentalVue,  PublicVue, Virtual Noise Monitor (VNM) and PlaneNoise Complaint Box advanced complaint management  solutions powered by Harris NextGen Surveillance Data and fully  integrated with next generation Noise Monitoring Terminals.  The Harris Symphony team of subject matter experts has over 40 years of continuous experience in deploying and supporting over 35+ NOMS clients in the United States and is focused on providing software and hardware that is designed, manufactured, and hosted in the U.S.
Sapphire Sponsor

Casper is a privately held innovative IT company specializing in the development of real-time location-based monitoring and analysis tools for the aviation industry. The firm supplies customized airport noise and flight tracking systems, A-CDM situational awareness solutions, and interactive community involvement websites. Casper delivers accurate, real-time information to stakeholders in an intuitive format that is easy to understand and interpret.  By visualizing the impact of aircraft operations, we support sustainable decision-making in the aviation industry.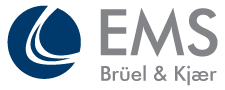 The public is becoming increasingly concerned about how airport noise affects their lives. Annoyance is influenced by more than noise exposure alone. Effective noise abatement programs reduce annoyance and nurture an airport's social license to operate and sustainably grow.
EMS Brüel & Kjær partners with airports to conceive, implement and evolve individual noise management programs. Technology doesn't make it alone.  People, services, and processes are equally important.  Our expert advice, innovative products, and professional services are unrivaled in the industry. More than 250 airports worldwide use proven EMS Brüel & Kjær solutions developed from 40+ years of experience. Our team of 100+ airport experts continually advance the boundaries of capability and efficiency.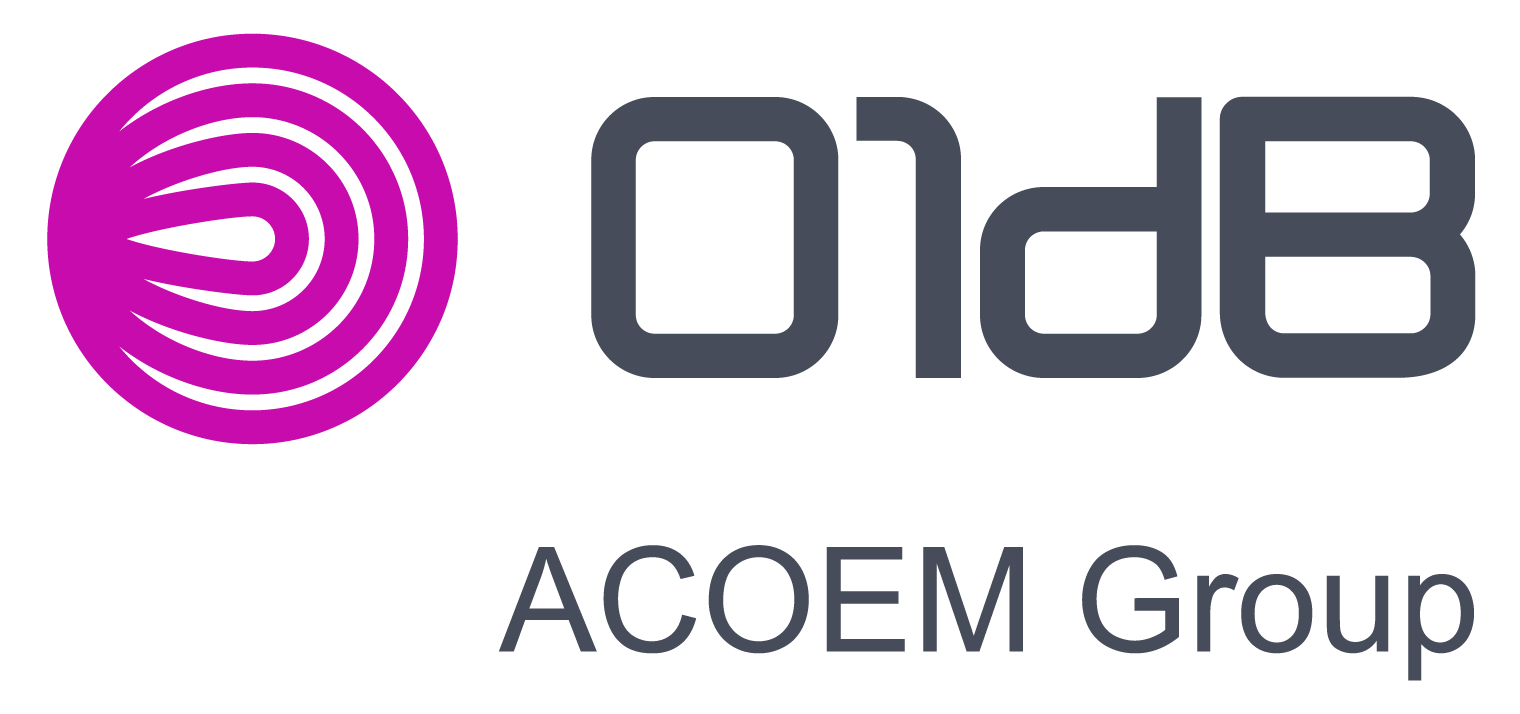 01dB, a brand of ACOEM Environment, contributes to reducing air pollutants, noise and vibrations to levels complying with regulations or set out in sustainable development strategies.
01dB offers a fully automated, scalable and comprehensive Airport environmental management solution including Noise, Air Quality and Flight tracks.
Made up of approved noise or air quality sensors and the AEROVISION supervision web service, this solution enables airport managers to participate in sustainable development policies according to environmental noise and pollution regulations. The advanced technologies used such VNMT (virtual noise monitoring terminal) ensure the accuracy and the reliability of information shared with the population.
Pearl Sponsor
PlaneNoise Inc.